Creative Admission Strategists and Student Mentors
We are seasoned graduates from top-tier undergraduate and graduate schools, former admissions officers and interviewers, and directors of national scholarship foundations, but above all we are creative admissions strategists and student mentors.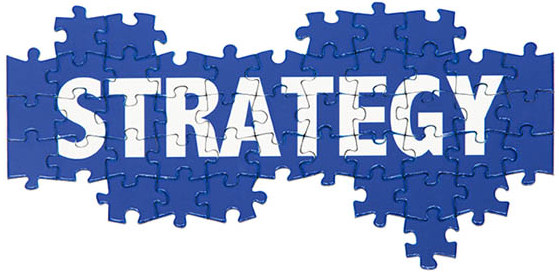 Our team has worked in admissions offices and at some of the most respected firms in finance, management consulting, and private equity, and has attended some of the most competitive graduate programs. We have experienced first-hand how a top-tier college accelerates the start of a promising career and we work diligently with our clients to help them gain access to the same opportunities we have had.
Serving applicants across the globe, we do not reiterate common know ledge available from published admissions books and guides. We are creative admissions strategists and we provide strategic insights, tactical know-how, and actionable advice to help our students gain admission to the most competitive colleges and universities.